For all your above & below ground pipe requirements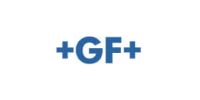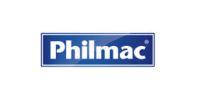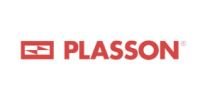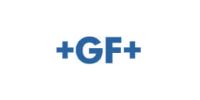 Total Pipeline Systems: all the plastic pipes you could ever need
Welcome to Total Pipeline Systems. We care about our customers and offer a first-class service when it comes to technical support, delivery and product quality.
We offer no minimum order charges and aim to meet and exceed your expectations. Tight deadlines are our speciality, as we aim to despatch products on the day of purchase and can offer same day services, dependant on your requirement and location.
Contact our dedicated UK sales team who will be happy to help with your enquiry
Welcome to Total Pipelines Systems. We are the plastic pipes company of choice for contractors, ground workers, civil engineers, plumbers and anyone who needs guaranteed quality piping.
Our customers are our first priority and our technical superiority is only matched by our first-class customer-service. We pride ourselves on our technical support and bring extensive knowledge of the industry to every enquiry we handle. What's more, unlike many other firms, we require no minimum order charges meaning you can order exactly what you need today, or take advantage of our free delivery service for all orders over £300.
We also offer a same day service for many of our products, such PE pipes and plastic pipes, depending on your order and location, ensuring that your needs are met. We have a dedicated sales team on-hand to offer advice, take your order or give you any technical assistance on our plastic pipe and drainage products.
Now that you are here, why not take a look around our site and see what we have on offer. Whatever you are after when it comes to pipes & fittings, we are sure to provide it, at a price you can trust. We also take care of the ancillary items too, things like marker tape, cement or clips that are often overlooked, but are of paramount importance when it comes to the realities of day-to-day work.
We have worked hard to build our reputation for PE and plastic piping products and, if you haven't yet had the chance to see what we can do, then let us take care of your next plastic pipes order and we are sure that you will be more than satisfied.